Product Description
BRIEF OF CALCIUM NITRATE GRANULAR
With a total investment of RMB 50 million, our Calcium Ammonium Nitrate project started in July 2017,
and the whole line went into operation in October, 2018.
We achieve the goal of an annual production capacity of 200 thousand tons
with the latest equipment and scientific technology,
becoming China`s largest ammonium calcium producer.
At the same time, self-sufficiency of raw material is beneficial to reduce the cost of production.
PROPERTIES AND APPLICATION:
· It is white granular. The product can dissolve in water completely.
· Its high content nitrate nitrogen and water-soluble calcium can be absorbed by crops directly and absolutely.
· The fertilizer can prevent the disease such as blossom-end rot fruit cracking and tip-burn.
| | |
| --- | --- |
| TECHNICAL SPECIFICATION | STANDARD |
| NITROGEN | 15.5%min |
| NITRATE NITROGEN | 14.4%min |
| AMMONIUM NITROGEN | 1.1%min |
| Calcium Oxide | 26%min |
| Calcium | 18.8%min |
| Water Insoluble | 0.1%max |
| Iron | 0.005%max |
| Chloride | 0.02%max |
| PO | 0.05%max |
| PH Value | 5-7 |
COMPANY PROFILE
Shanxi Huaxin Coke&Coal Industrial Co.,Ltd. (Shanxi Huaxin Group) is located in Jiaocheng, Shanxi province.
It was founded in 1998 with total assets of RMB10 billion, collected by coal mining, coal washing, coke chemical, fertilizer, real estate, tourism, liquor and other related industries.
Shanxi Huaxin Group can produce 3,000 thousand tons of cleaned coal, 2,000 thousand tons of coke,
providing coke oven gas for Shanxi Huaxin Fertilizer Corporation, strengthening recycling.

Shanxi Huaxin Fertilizer Corporation, affiliated to Shanxi Huaxin Group, is an environmental protection enterprise.
With a total investment of RMB 2 billion, this new, large-scale and modernization corporation went into production in 2012, listed as key project in Shanxi Province.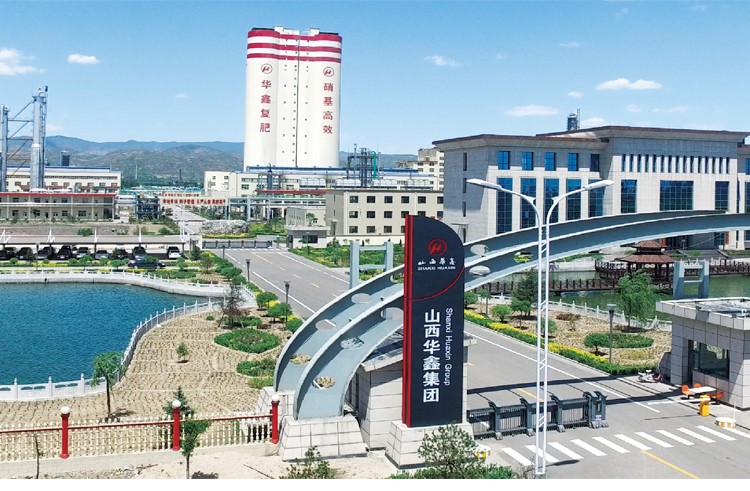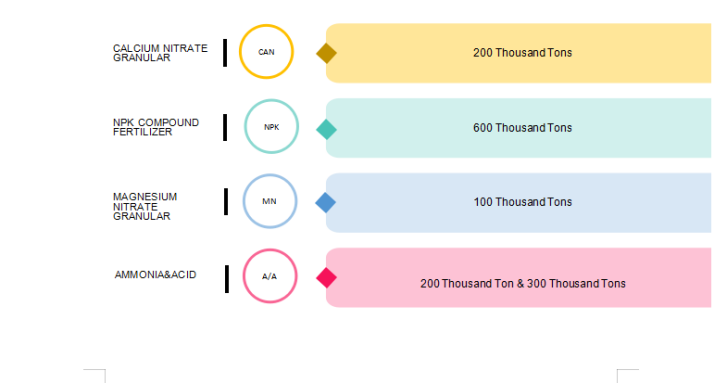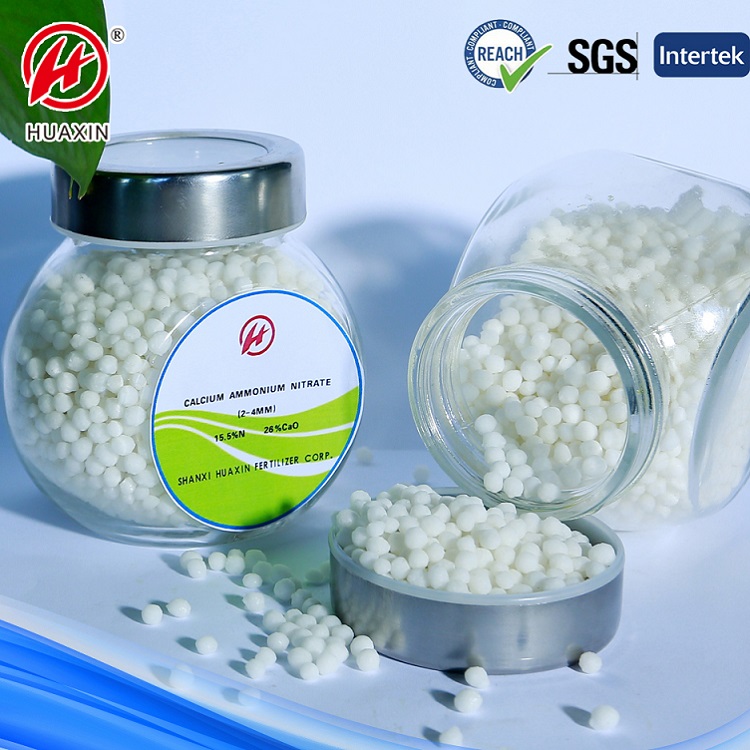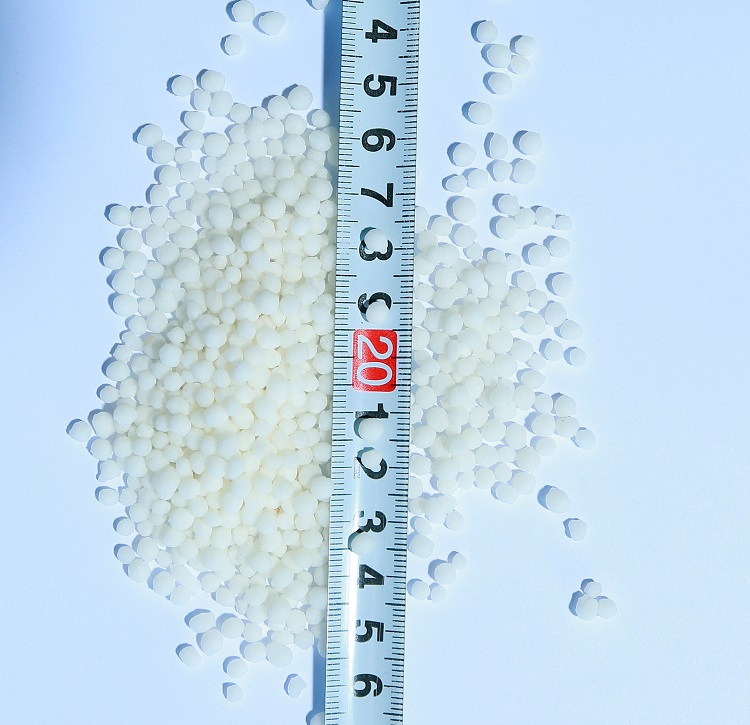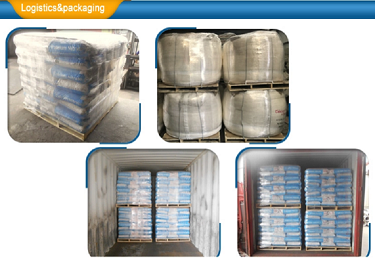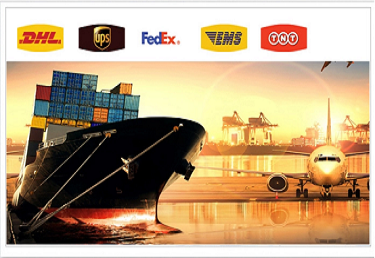 Sample Time: 3-5 days via DHL/TNT/FedEX, UPS 5-10 days via EMS

Shipping Ways: By sea.

Services: 1. Best price & Warming service & High quality & Free samples

2. We can help you produce your brand name or label and put it on them

3. Detailed photos to you before shipment.